Daisy May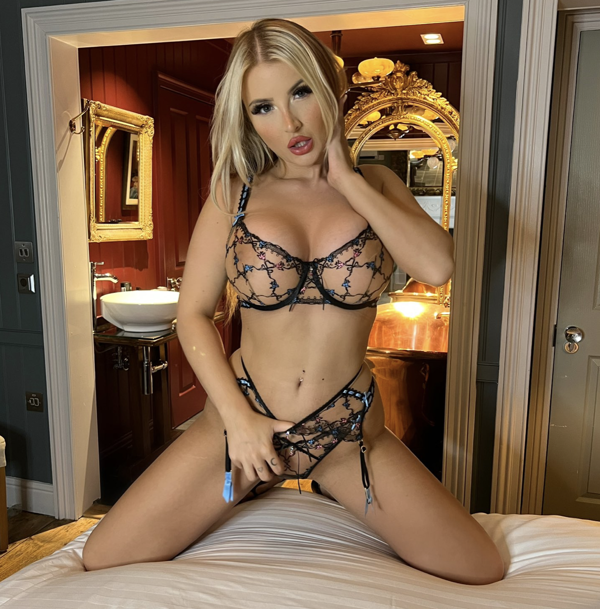 Image © Daisy May
Support this creator by sharing their profile
Hi, I'm Daisy May, a Mattress Actress and full time content creator!

Make sure you subscribe to my platforms for the real filth, or purchase my pre made content and customs on any of my clip stores also. I have a naughty couples page with my real life partner also!

P.S. I'm a natural DOM and obscure fetish lover, so if you like anything quirky or are just a sub, WE ARE A MATCH MADE IN HEAVEN...
Rate your fans. Help build a supportive
community for all creators
Filter out time wasters and increase income from serious fans
copied post link to clipboard
copied creator link to clipboard
copied item link to clipboard