Minni Joy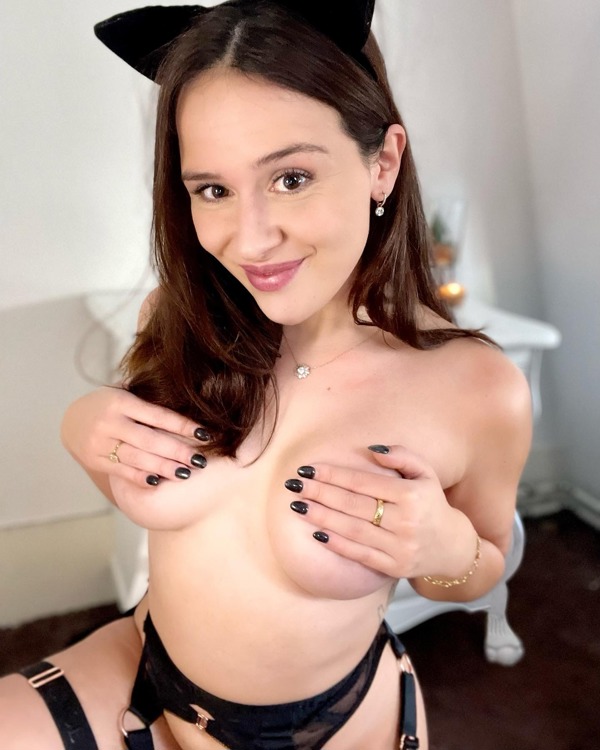 Image © Minni Joy
Support this creator by sharing their profile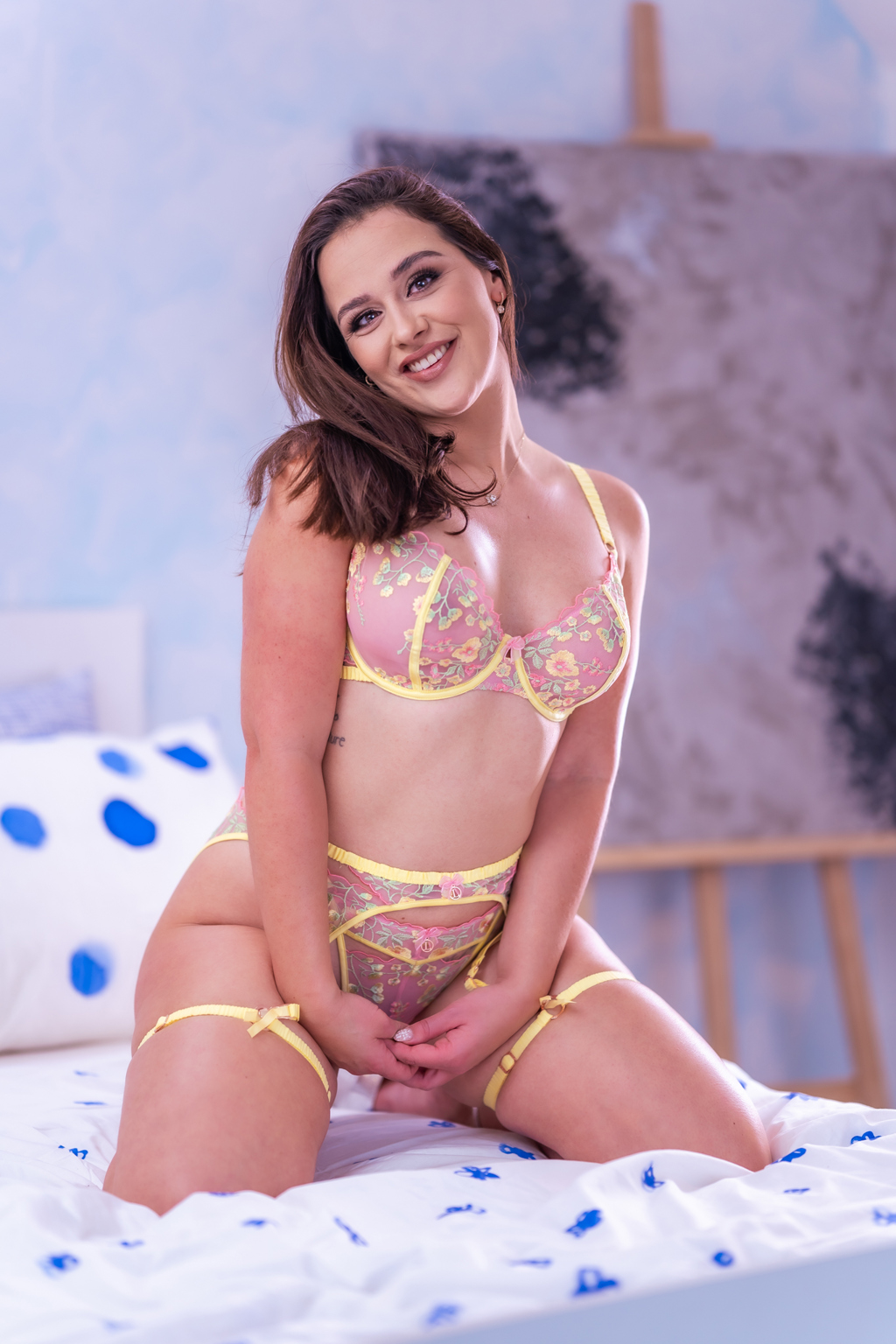 06.00
POV massive squirt
If there is something I like to do is having me as your POV and squirt as hard as I can! Now for just $3.99. I bet you'll be hard or wet within seconds, hihi.
Masturbation Squirting Big Tits Video
"Our tools are for Adult Creators.
We are
not another

fan platform"
We work with Adult Creators everyday.
Building promotional tools that increase
your income
copied post link to clipboard
copied creator link to clipboard
copied item link to clipboard