Valentina Bianco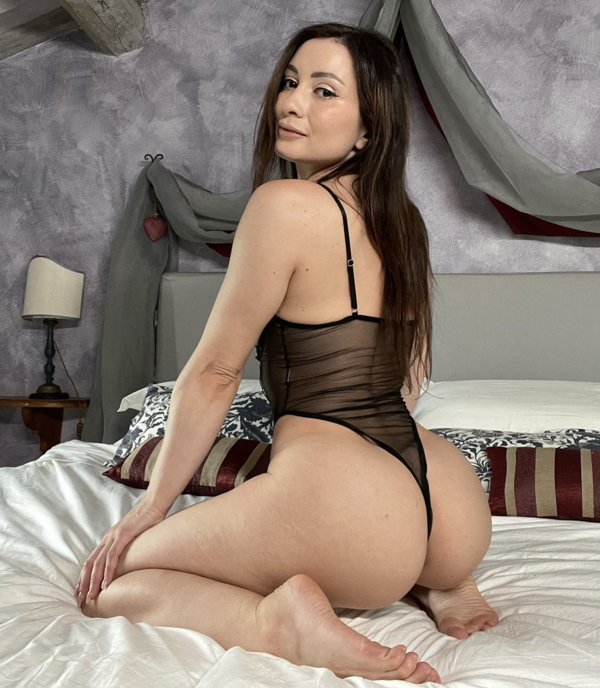 Amsterdam, The Netherlands
Image © Valentina Bianco
Support this creator by sharing their profile
Hi everyone!
My name is Valentina Bianco and i am an adult performer.I started my carrer 10 years ago and i still love my job!
I am always touring around Europe for work and i am happy to keep contact with performers and producers all around!
Fell free to reach out to me for any proposal!
Updated every day with new creators
Search thousands of adult creators from around the globe
following Valentina Bianco
unfollowed Valentina Bianco
copied post link to clipboard
copied creator link to clipboard
copied item link to clipboard