After having my 300K twitter deleted, I was devestated, so I use arouse.vip to keep my fan base safe.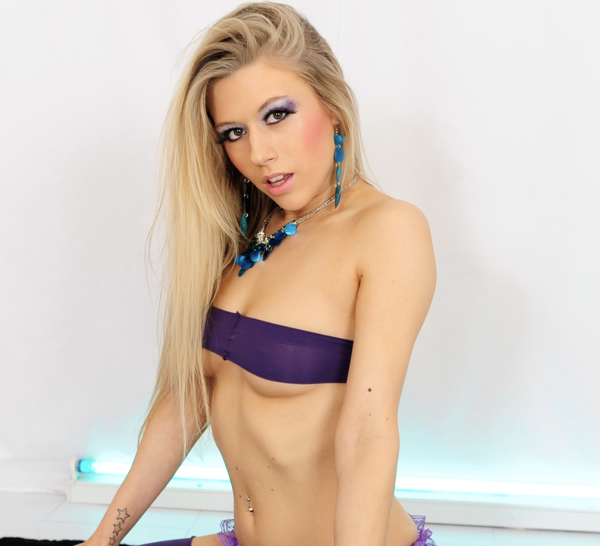 Michelle Moist
UK Cam Girl
I heard all the stories about creators making amazing incomes. This place has given me so much exposure.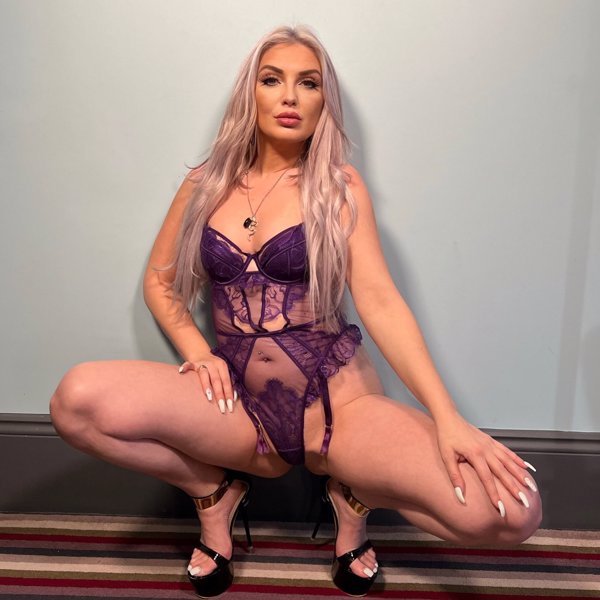 Roxee Couture
UK Content Creator
It's great to know that this community has been built with creators in mind. Really amazing value promo tools.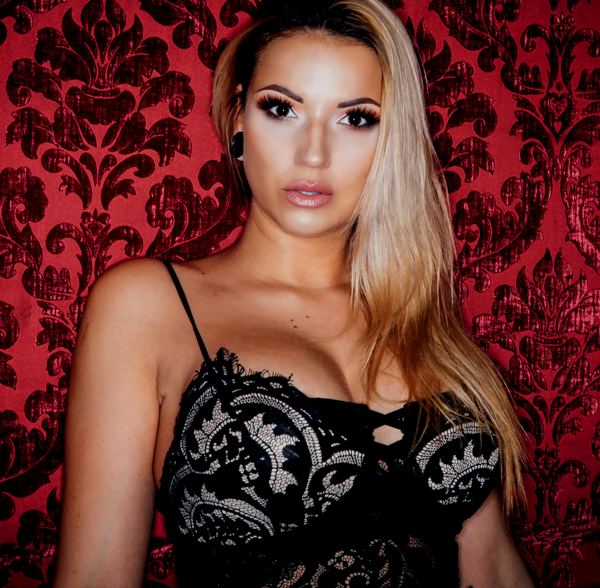 Jolee Love
German Adult Star
copied item link to clipboard